At Connecting Cultures, we are working towards creating the necessary alliances to support the professional and curricular development of children and young people at risk of exclusion.

For this reason, we will be using this section of our web page to announce formative and training opportunities, as well as all the progress that we will be achieving.
---
Fundación Repsol y Plena Inclusión Formación
The project "Más cultura, más inclusión" (More culture, more inclusion) aims to break down the barriers of access to culture for people with intellectual disabilities.
Fundación Psico Ballet Maite León
IOCO is a programme of continuous artistic occupational training offered by the Fundación Psico Ballet Maite León, aimed at persons ages 16 and up. The programme takes place in the morning, and runs from September to June.
The association Afanias conducts training courses and workshops, and has training, employment, and occupational centres.
Asociación Argadini
"Técnico profesional en Auxiliar de Cultura" is a programme developed by Asociación Argadini and recognised by the University of Salamanca, aimed at people with intellectual disabilities or Autism Spectrum Disorders (ASD) who are interested in joining the labour market in the field of culture.
Plena Inclusión Madrid
Face-to-face course that offers participants new working methods and sustainable materials for the creative and manual work that is developed in the workshops of the occupational centres of training, opportunities and labour insertion.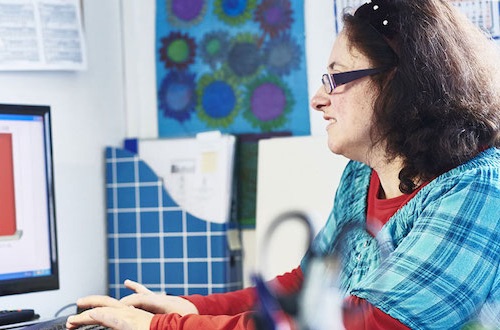 Fundación Ademo
The "Proyecto Ariadna" (Ariadna Project) though not of a cultural nature, aims to train and prepare people with intellectual or developmental disabilities for work, with the ultimate aim of improving and increasing their chances of access to employment.
Diversidad Madrid
Diversidad Madrid offers activities to those who want to enjoy the social and cultural offerings of a city like Madrid, with the aim of promoting inclusion. It has a workshops such as "Body expression and theatre" and "Creative expression."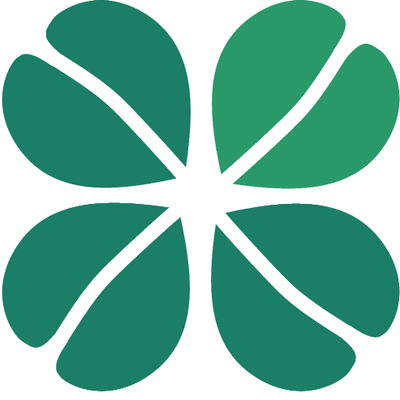 Fundación Trebol
The Foundation's School of Communication offers a communication course that promotes skills related to basic computer systems, social networks, photography, video, radio, and effective communication.

Fundación María José Jove
The María José Jove Foundation offers various activities, such as an inclusive photography course for young people with disabilities, and visits to the Foundation's Art Collection.
Fundación ONCE
Fundación ONCE offers an extensive list of online courses through Inserta Empleo, perfect for those who want to make the most of their time at home to broaden their training and knowledge of technology, languages, job placement, etc.
Inserta Empleo
This programme seeks to work with young people with disabilities with a coach who will inform and advise them to find employment. It also aims to to make them the protagonists of their decisions and actions, and to take each of their situations into account.
Psicodis
This social enterprise presents courses to promote and encourage personal and professional development in different areas related to psychology, disability, and mental health.
Avante 3
HADA (Adaptive Skills and Autonomy Development) is a project developed by Avante 3 with the goal of achieving the personal development of people with intellectual or developmental disabilities through community life.
Avante 3
Enform@poyo is a project of formation, practical training and preparation for employment for people with intellectual or developmental disabilities, the ultimate purpose of which is to train and improve the employability of participants to facilitate access to employment and subsequent maintenance of a job.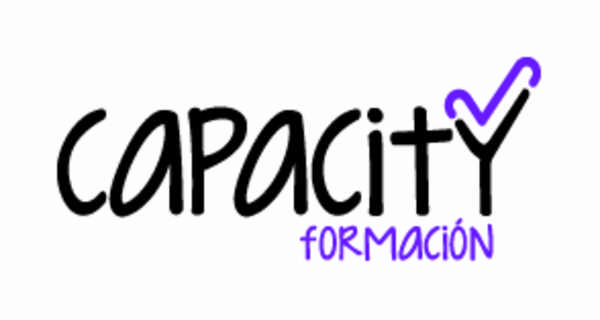 CapacityFormación
The Online Training Platform of Grupo Iniciativas online and face-to-face courses specialised in various areas and competencies (Office Suite, social networks, etc.), in order to improve the personal and business skills of its users.